News
Fairy Meadow car park goes up in flames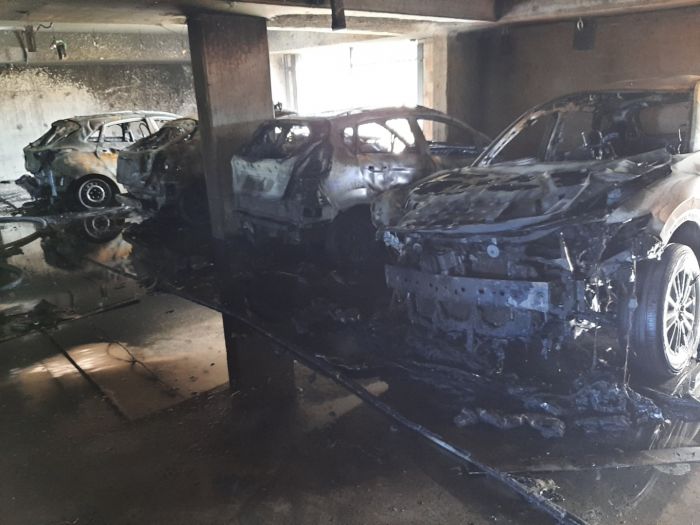 A group of cars have been destroyed after a fire broke out in an underground car park in Fairy Meadow.
Emergency services received several calls for help from residents living above the car park on the Princes Highway.
Onlookers reported thick, black smoke billowing from the building.
The fire caused multiple evacuations from the unit block and luckily there were no injuries.
The cause of the blaze remains unknown.
Photo credit: Fire and Rescue New South Wales