News
Facebook, Instagram and WhatsApp suffering global outage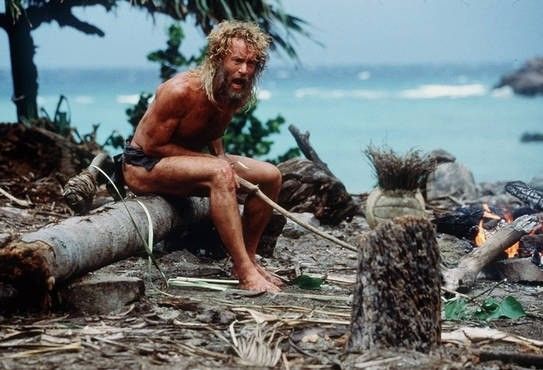 A global outage of popular social media platforms Facebook, Instagram and WhatsApp has left users scratching their heads.
The outage has been blamed on a Domain Name System (DNS) failure.
However, the problem appears to be bigger than just a technical issue, with reports that Facebook employees were unable to access some of their buildings today.
Meanwhile, Twitter remains up and running.