News
Elective surgery wait times blow-out for Illawarra patients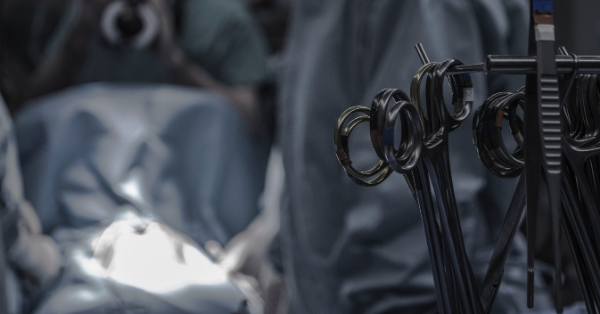 Locals are waiting up to 14 months for elective surgery at Wollongong Hospital.
New figures from the Bureau of Health Information show the median wait time for non-urgent elective surgeries at Wollongong hospital increased to 449 days in the April to June 2020 quarter.
The median wait times for elective surgery in the Illawarra Shoalhaven Local Health District has increased to an average of 364 days.
In March, New South Wales public hospitals suspended all non-urgent elective surgeries, and as a result during the April to June period, the local District performed 2,048 elective surgeries.
That's a 40.8 percentage point decrease on the same quarter last year.
Shadow Health Minister Ryan Park says the pause is partly to blame for the delays but it's not the only reason.
"The reality is the NSW public health system was under enormous strain before elective surgeries were suspended. This crisis has been years in the making."
Illawarra Shoalhaven Executive Director for Clinical Operations Margaret Martin says the extent of the problem was made worse by the pandemic.
"We clearly had waitlist pressures in some of our specialties... but what the pandemic cancellation did was affect all specialities."
The Local Health District has worked to return to normal surgery activity levels and address the backlog of elective surgeries that were postponed due to COVID-19.
Wollongong and Shellharbour Hospitals have both returned to 100 per cent of their normal surgery caseload.
The District received an additional $15 million as part of the NSW Government's $338 million state-wide investment announced in June to increase elective surgeries and focus on booking in surgeries for those patients whose procedures were delayed.
It's understood the additional investment will fund more than 1,250 surgical cases and 1,500 endoscopy procedures.
A number of projects are underway in the Illawarra Shoalhaven aimed at improving surgery performance and patient outcomes.
The Illawarra Shoalhaven local health district say they're optimistic for the next quarter.