News
Drive by shooting in Berkeley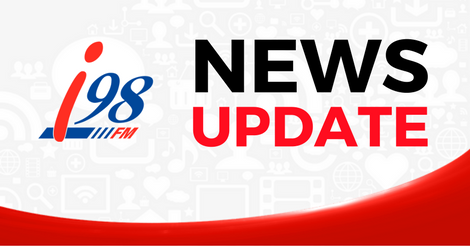 Police are investigating a drive by shooting in Berkeley yesterday afternoon.
It's understood a man fired a shot from inside a 4WD on Northcliffe Drive at around 3:45pm.
An 18 year old woman standing nearby escaped injury.
The car was last seen travelling west on Northcliffe Drive.
A crime scene has been set up and Lake Illawarra Police believe it may have been a targeted attack...
Anyone with information is being urged to call Crime Stoppers on 1800 333 000 or use the Crime Stoppers online reporting page.