News
Destination Wollongong Press Play on new branding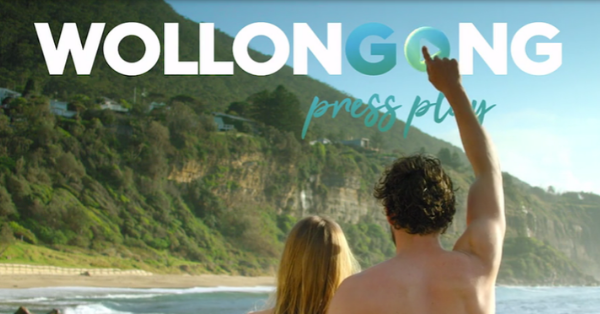 New tourism branding for the city of Wollongong has been unveiled today - showing off the region's coastal lifestyle, activities, art and culture.

The new destination brand is 'Wollongong Press Play' -- and has been announced as part of 20-19 Tourism Week Celebrations.

It's aimed at people of all ages and tastes, including road-trippers, families, youth and business-people.

Destination Wollongong General Manager Mark Sleigh says the local visitor economy has experienced growth of over 13 per cent, with a 15 per cent spike in visitor nights, which is well above the State average.
See more at www.visitwollongong.com.au