News
Criminal Kingpin arrested in Mid-North Coast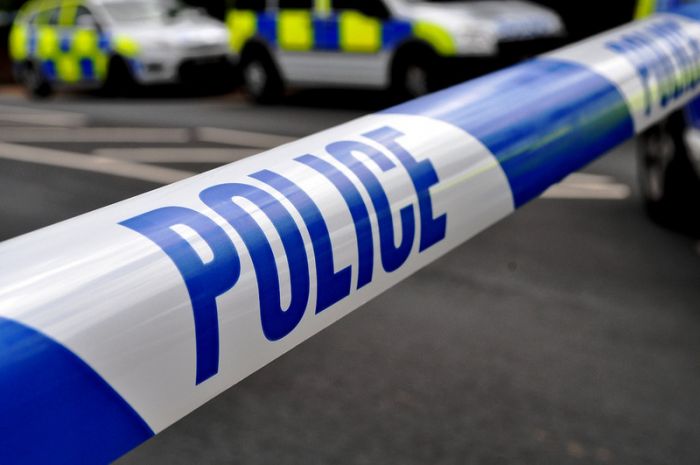 The most wanted man in NSW will face court today -- after spending 2 and a half years on the run.
The 41 year old man accused of directing a criminal syndicate, flying drugs and weapons into the Illawarra Regional Airport in Albion Park
He was released on bail back in 20-14 to check in daily at Campbelltown Police Station but has been on the run ever since.
The king-pin was caught in Nelsons Bay yesterday morning, and police say he had gone to extreme efforts to alter his appearance.