News
COVID community transmission case recorded in Bargo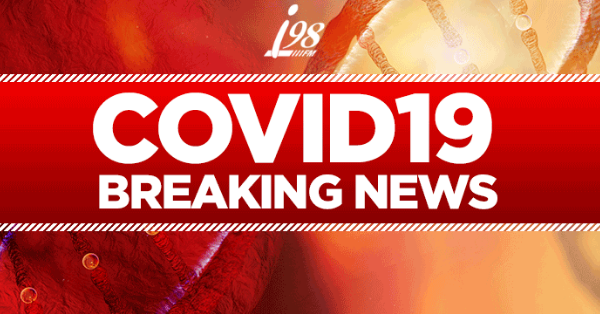 A COVID-19 case was detected in Bargo last night.
It was confirmed after 8pm and did not appear on today's case numbers for NSW.
It's currently under investigation with contact tracing and will be included in tomorrow's numbers for the state.
About 16,000 people have been tested in the past 24 hours.
Plans to further ease restrictions are being put on hold until health officials give the okay.