News
COVID-19 vaccine could be available from early 2021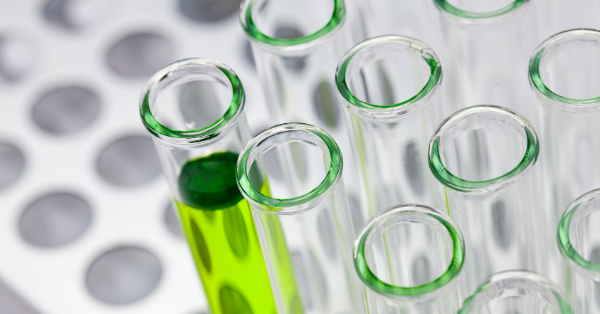 Australia has secured over 130 million doses of COVID-19 vaccines, should trials prove successful.
Prime Minister Scott Morrison has announced a further two vaccines have been secured, as part of a total investment now worth more than $3.2 billion.
The Novavax and Pfizer/BioNTech vaccines are expected to be available in Australia from early to mid 2021, subject to approval by the Therapeutic Goods Administration for use in Australia.
Health Minister Greg Hunt says health and aged care workers, as well as the elderly and vulnerable will be the first to gain access to a vaccine that's deemed safe and effective.
It's also been revealed the coronavirus vaccine won't be mandatory and individuals will maintain the option to choose not to vaccinate.
The vaccine will be available for free to those who choose to be vaccinated.