News
Counterfeit Banknotes Circulating Within The Illawarra Community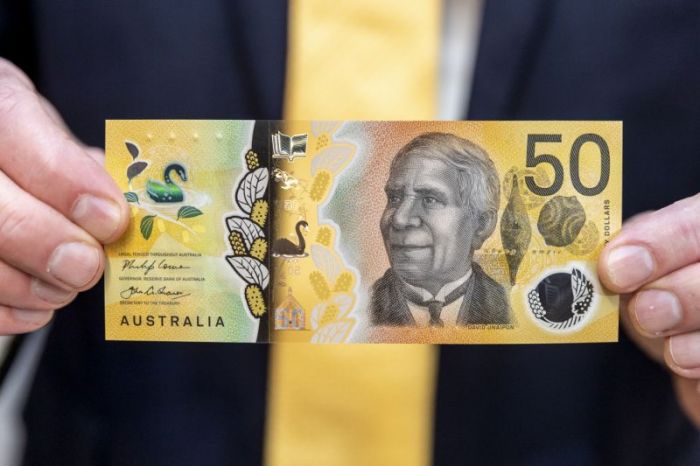 Lake Illawarra Police are warning locals to be careful with counterfeit cash currently circulating the Illawarra region.
Police District Crime Prevention Officer, Senior Constable Tamara Davidson said "We ask for all businesses to make sure that you check all banknotes, in particular $50 and $100 notes".
Locals are being encouraged to contact the police immedidiately if they identify a couterfiet note.
Over the past two years, there were 10,402 counterfiet $50 notes, and 6,552 counterfiet $100 notes seized throughout Australia.