News
North Wollongong Surf Club works get green light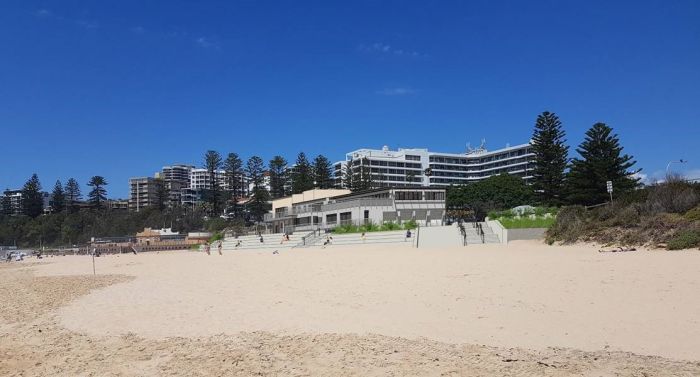 The 85-year-old North Wollongong Surf Club building will receive a much-needed makeover after Wollongong City Council agreed to a tender to refurbish the ageing structure.
The $10.5M tender was awarded at last night's council meeting.
Key to the upcoming project is the construction of a new seawall in front of the Club building.
The seawall works, which have been partly funded by a $4.2M grant from the NSW Government's NSW Coastal and Estuary Grants program, are a requirement under the building's Development Consent with the site considered at extreme risk of coastal erosion by 2050.
Council says the refurbishment will be sympathetic to the clubhouse's long history, and the fact it's a local heritage item that sits alongside the State heritage-listed North Beach Precinct.
The works to the building and the seawall will start in April and are due to be finished by mid-2022.
It's understood ork will be undertaken simultaneously, with the seawall project broken down into two stages to minimise the project footprint on North Wollongong Beach.
Once this project has been completed, Council will look to finalise a timeframe for the second stage of seawall works in the precinct, which includes a new seawall running south from the Surf Life Saving Club to the North Beach Bathers Pavilion.
Photo: An artists' impression of North Wollongong Surf Club and the new seawall.
Photo credit: Wollongong City Council