News
Council aim to make Wollongong safer for women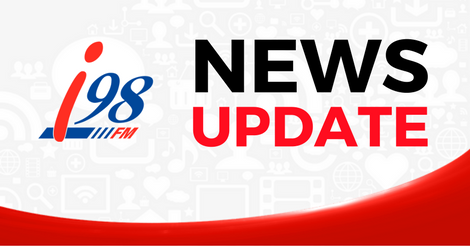 Wollongong Council is launching an initiative aiming to create a safer experience for women in the city.
The "I Belong" campaign has created a survey to help collate information from locals.
Coordinator of Community Partnership and Safety Armando Reviglio says the data will then be used to develop safety programs.
"From that information we will then target training with security services and the retailers in the mall to sign a charter to say they're a safe place for women to come if they're feeling unsafe," said Mr Reviglio.
The survey is open until March 31.