News
Could Vegemite help cure birth defects?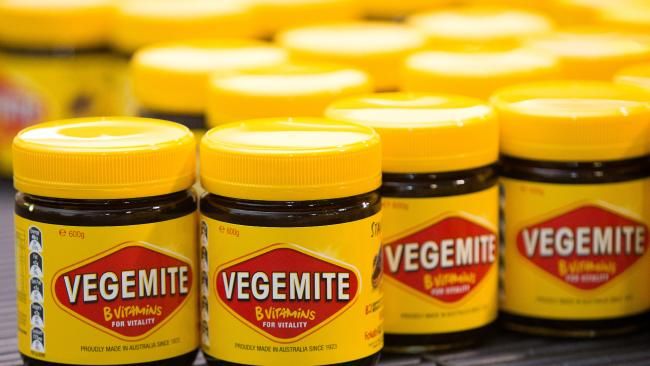 Sydney researchers have discovered a vitamin found in food as common as Vegemite, could prevent miscarriages and birth defects.

15,000 Aussie women suffer a miscarriage or have a child with a birth defect (things like heart, lung and cleft palate problems) each year.

The discovery by a team at the Victor Chang Cardiac Research Institute could significantly reduce that number.

The Sydney team have found low levels of a particular molecule can damage an embryo as it forms, but by boosting Vitamin B3 the deficiency can be cured.

The work will now turn to identifying the women at risk - and figuring out what quantity of B3 they need.