News
Coronavirus officially declared global pandemic by World Health Organisation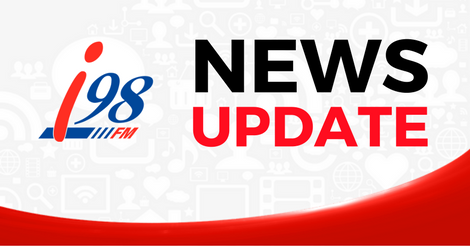 The coronavirus has been officially declared a pandemic by the World Health Organisation.
In three months, the virus has spread from China to more than 120 other countries - infecting more than 122,000 people and killing more than 4,300.
By reversing course and using the charged word "pandemic" it had previously shied away from, the UN health agency appeared to want to shock lethargic countries into pulling out all the stops.
"We have called every day for countries to take urgent and aggressive action. We have rung the alarm bell loud and clear," WHO Chief Tedros Adhanom Ghebreyesus said.

"All countries can still change the course of this pandemic. If countries detect, test, treat, isolate, trace and mobilise their people in the response."
Coronavirus cases in Australia have spiked this morning with 12 new cases confirmed in NSW overnight, bringing the nation's total to almost 150.