News
Concerns over Albion Park Rail Bypass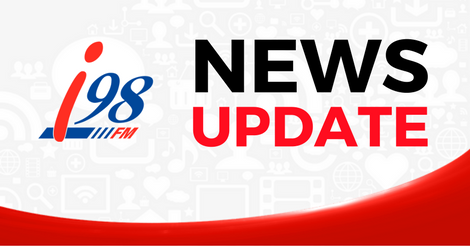 Despite planning for the Albion Park Rail Bypass going ahead there are concerns Dapto locals will miss out.
The Member for Shellharbour Anna Watson has welcomed the planning approval, but is calling for clarity on the Yallah interchange.
A contractor will be selected in the coming months with work on the road to start this year.
Without the interchange Ms Watson believes Dapto and West Dapto locals won't be able to access the upgrade.