News
Community urged to help shape new mountain bike tracks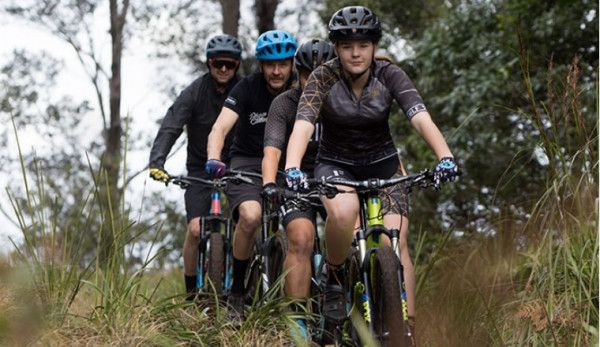 Locals are being encouraged to have their say on the future of tourism in the Illawarra - with plans for new environmentally conscious biking tracks and walking trails.
Wollongong Council has collaborated with the National Parks and Wildlife Service to plan the trails along the escarpment - protecting the areas and its rich cultural heritage from illegal use.
Destination Wollongong says the plan for the local escarpment and Mt Keira Summit Park could be an economic game changer - if the community gets behind it.
Residents have until December 10 to give feedback by reviewing and providing written support for the NPWS draft MTB Strategy for the Illawarra Escarpment Mountain Bike Draft Strategy | NSW Environment & Heritage and Wollongong City Council's Plan of Management for Mount Keira Summit Park, which lays out a broad vision for the sustainable development and enhancement of the area as a shared community space.