News
Community Sport Allowed To Return From July 1
IMAGE: Sky News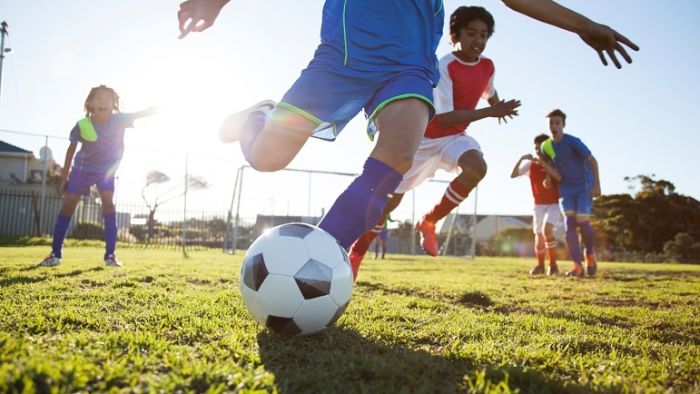 Acting Minister for Sport, Geoff Lee, has announced that all community sport in NSW will return from July 1, as the state continues to ease COVID-19 restrictions.
The Government had previously announced that children's sport could return from this date, though Mr Lee's announcement this morning confirms that over-18 sport will also be allowed.
"All community sports will return from July 1 and everybody can play, it's game on for the whole community, whether it's under 18 over 18 competition," said Mr Lee.
The Sports Minister further announced that there will be a NSW taskforce developing strict safety guidelines for both players and spectators, which will include a number of social distancing precautions.