News
Childcare workers set to walk off the job to demand better pay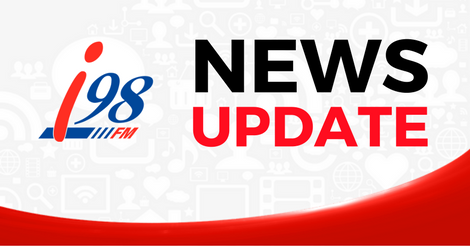 Childhood educators across the Illawarra are set to walk off the job today as they continue their fight for equal pay.
It's the first-time in the long-running campaign where as many as 300 child care centres across the country will close for the entire day, with others close for the afternoon.
Helen Gibbons from United Voice says frustration and anger is boiling over and it's time to recognise the vital work of local educators.
"Everybody knows how important early educator's work is for the local community," said Ms Gibbons.
"It is just outrageous that in 2018 our local, qualified educators can be earning such appalling levels of pay - as much as half the average national wage."
Local parents are being urged to check in with their centre this morning, and make alternative arrangements if they are affected by the action