News
Car break-ins on the rise in local suburbs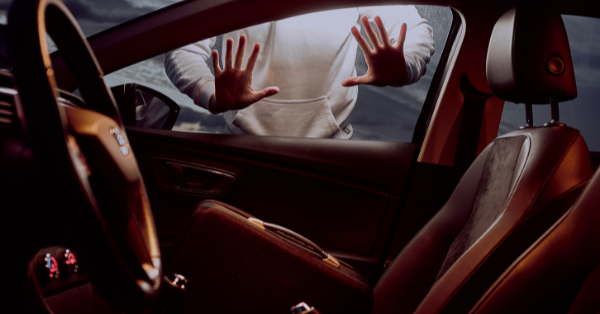 A spate of motor vehicle thefts across Figtree, Corrimal and Balgownie recently has led to a police appeal for information.
Wollongong's Crime Prevention Officer has alerted residents via a letter drop, encouraging them to report any information, no matter how small, regarding suspicious behaviour in the area.
Police are also appealing for anyone who might have CCTV footage to come forward.
Criminals are known to target "easy options" where property such as laptops or wallets are visible on car seats.
Anyone who has been the victim of a theft should contact police immediately.