News
Calls for an inquiry into childcare fees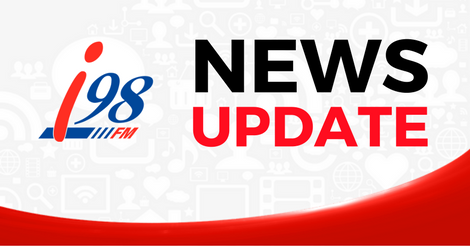 The soaring costs of childcare is prompting an industry call for an urgent parliamentary inquiry into the issue.
Families in New South Wales pay more for childcare than the rest of the country. The median weekly cost of 50 hours of childcare is $494 dollars - almost $30 more than the national average.
For some parents, it's costing as much as $200 a day.
Red tape, soaring lease costs and staff-to-child ratios are being blamed for driving-up prices.
Early Childhood Education Minister Sarah Mitchell says there's already a national review underway, allowing services to have their say.