News
Bruce Springsteen could be moving to Australia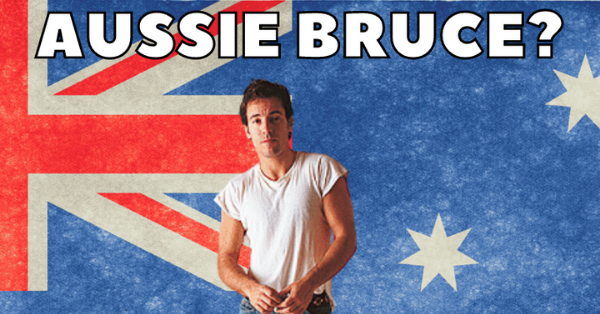 'The Boss' Bruce Springsteen has revealed to international media via virtual press conference he'd be prepared to move to Australia if Donald Trump wins the November US Election.
"If Trump is re-elected ... I'll see you on the next plane,'' he told reporters from Australia, Canada and Japan while promoting his upcoming album and film, 'Letter To You'.
When asked if he would relocate to Australia after the US election results are in, he responded; "I would consider that".
"I love Australia," he added.
"We have nothing but good times down there, it's always a treat to come," he said.
"Love the people, love the geography, [it's a] great place for motorcycle trips … it's close to our hearts."