News
Body found at North Beach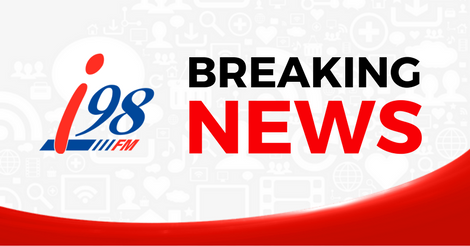 BREAKING: A crime scene has been established at North Beach in Wollongong - after a body was found this morning.
Police have confirmed a body was found by a walker on the beach just after 6 this morning.
The body is yet to be formally identified and investigations are continuing.