News
Best Picture race wide open at 90th Academy Awards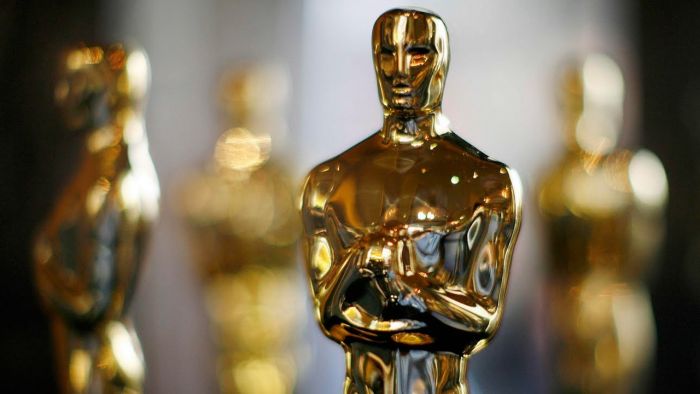 The red carpet has been rolled out and the champagne is on ice for an Oscars ceremony filled with suspense over the movie industry's biggest prize -- and whether Hollywood's campaign against sexual harassment will steal the spotlight.
Unlike previous years, the best picture contest at the 90th Academy Awards is anyone's guess.
Fox Searchlight fantasy romance The Shape of Water with a leading 13 nominations, Fox Searchlight dark comedy Three Billboards Outside Ebbing, Missouri, and Universal Pictures racial satire Get Out all have a fighting chance, awards pundits say.
"I think Get Out seems to have the momentum right now," said Dave Karger, special correspondent for entertainment website IMDB.com.
Get Out, a bold horror movie that became a talking point around modern day race relations in America, won best picture at Saturday's independent Spirit Awards.
Best Picture nominees:
"Call Me by Your Name"
"Darkest Hour"
"Dunkirk"
"Get Out"
"Lady Bird"
"Phantom Thread"
"The Post"
"The Shape of Water"
"Three Billboards Outside Ebbing, Missouri"