News
Aussie online shoppers tend to spend more when drinking, also increase scam risk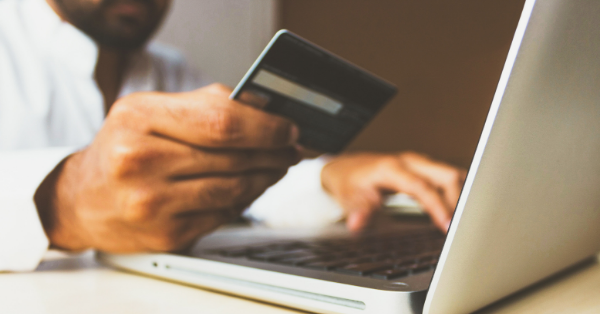 Latest data shows a third of Australians are shopping online while consuming alcohol.
Cybersecurity agency Proofpoint found 63 percent of consumers spend more money online when drinking, compared to buying sober.
55 percent say they're more likely to click on promotional links - potentially opening the door to would-be scammers.