News
Ariana sues after lookalike ad campaign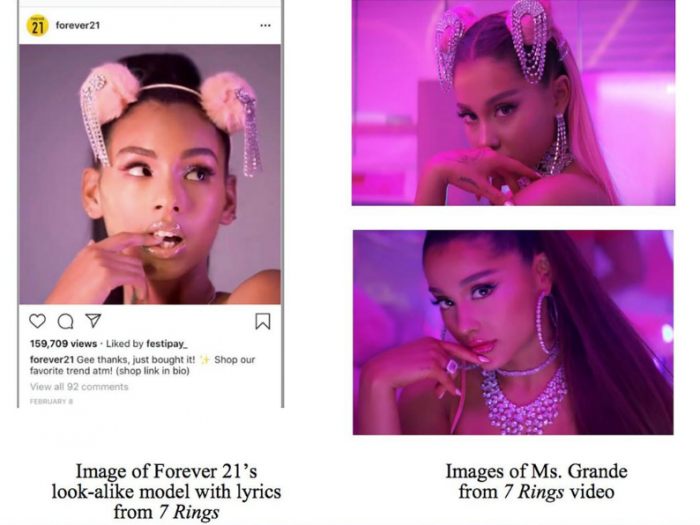 Photo credit: Reuters
Ariana Grande is suing the U-S fashion chain Forever 21 nearly 15 million dollars over an alleged "lookalike" it used in an advertising campaign.
The singer alleges the brand hired a model with an "uncanny" resemblance to her after she refused to endorse the company.
Forever 21 then stole Grande's "name, likeness and other intellectual property" to promote the brand for free, according to legal documents filed in California.
Grande is seeking 14.8 million dollars (AUD) in damages.
AAP