News
ANZ Dapto closes, locals directed to go to Figtree or Shellharbour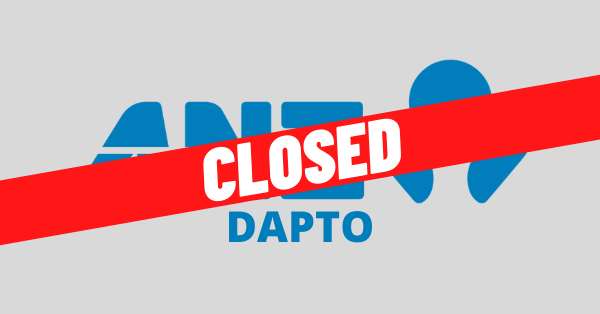 ANZ Bank's Dapto branch has shut its doors for the last time.
The branch closed earlier this year, but a decision has been made for it to remain that way.
Five staff members are impacted by the closure, and local customers are being directed to ANZ branches in Figtree or Shellharbour.
District Manager for the South Coast, Mark Simpson says the closure comes as more people move to online or phone banking.