News
Albion Park Rail Bypass ahead of schedule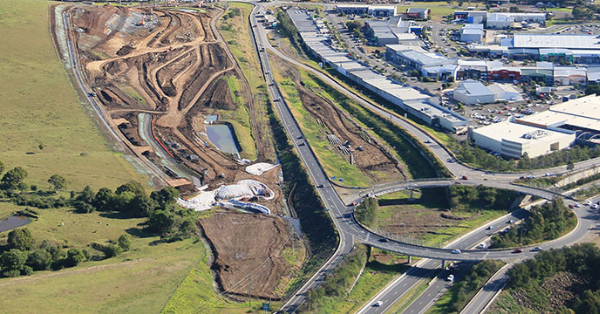 Good news for Illawarra motorists, the Albion Park Rail Bypass is officially a year ahead of schedule.
Kiama MP Gareth Ward and the Roads and Maritime Service were on at the site in Albion Park this morning, to announced 90% of the earthworks are now complete.
The project is expected to be completely finished mid-2021.
The bypass project has employed more than 2,800 people during construction, with locals making up 70 percent of that number.
90% steel products used in the construction is classified as local steel.
The roadway will remove the only set of traffic lights between Bomaderry and Heathcoate.
Photo: rms.nsw.gov.au