News
Air New Zealand to offer non-stop Auckland to New York service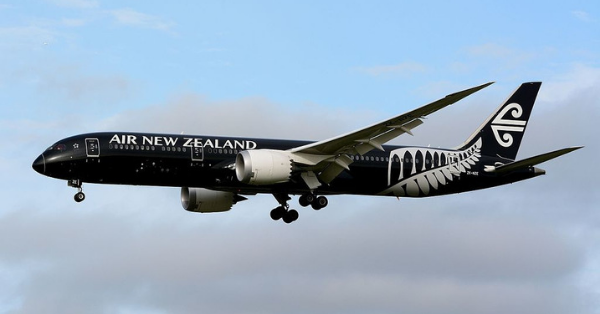 Following last week's Qantas non-stop test flight from New York to Sydney, rival company Air New Zealand has just announced they will be offering non-stop service from Auckland to New York in late 2020.
From October next year, Air New Zealand will use its 787-9 Dreamliners to fly from Auckland to Newark Liberty International Airport (which is in adjacent state New Jersey, but acts as a hub for New York), three times per week.
Flights from Auckland will take around 15 hours and 40 minutes to make the trip north, and 17 hours and 40 minutes on the southbound return leg.
The aircraft configuration for these flights will feature 275 seats with a higher proportion of Business Premier and Premium Economy seating.
Tickets for the New York service will go on sale soon, subject to regulatory approvals and landing slot confirmation.
More info here.
Image: Wikipedia commons