News
15 minute COVID-19 tests to arrive in Australia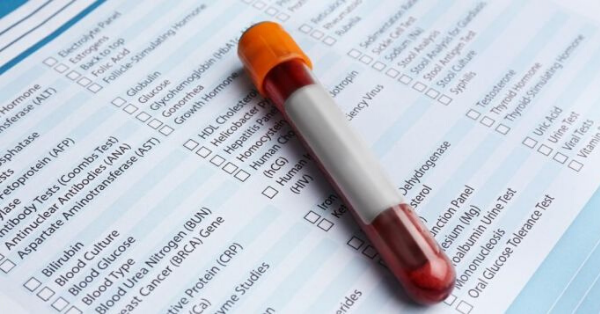 Australia is set to receive Coronavirus testing kits, which deliver results in 15 minutes, rather than the days required by current medical examinations.
Half a million of the rapid tests are set to be available from as early as next week and require only a drop of blood to deliver the result to patients.
The kits, which are set to ease the pressure the health industry is under, will be administered in clinical settings such as hospitals and pathologies and are not only a cheaper alternative but are almost 95% accurate.
David Badov, Director of Endo X, the company behind the kit, has said "The test will also reveal if the patient has antibodies in their blood and are now immune to COVID-19".