LACHLAN KITCHEN
Enjoy your morning with Lachy, and play Time Tunel daily from 9am.
---
Live Feed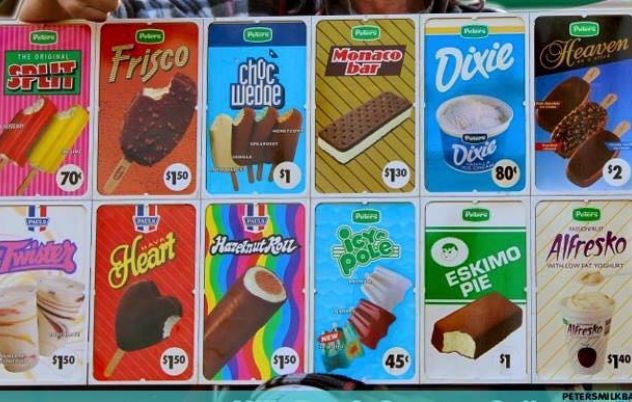 Timeline Photos
Today's Ten From Then is from 1996, back when Choc Wedge's were $1! What was your favourite? #lachyi98 Read More
Glenn Lazarus Didn't Love Dinner At The PM's House, Went To Macca's Instead
Who would stop at McDonalds after having dinner with the Prime Minster? Glenn 'The Brick With Eyes' Lazarus, that's who. #lachyi98 Read More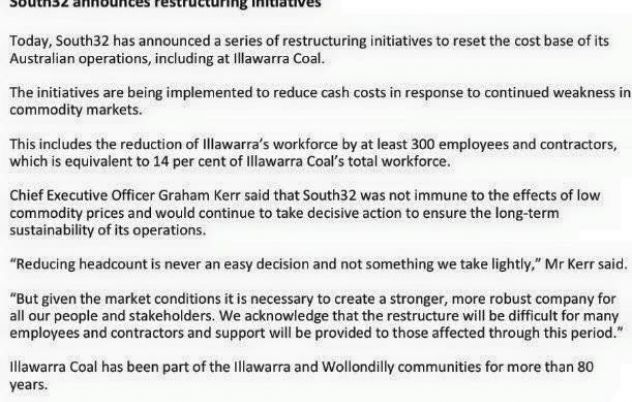 Timeline Photos
Sad news today as at 300 workers & contractors are set to lose their jobs from Illawarra Coal, due to low commodity prices. See the attached release from South 32. #lachyi98 Read More
Ice Cold Drink in 2 minutes!
How good is this! Cold drinks in 2 minutes! #lachyi98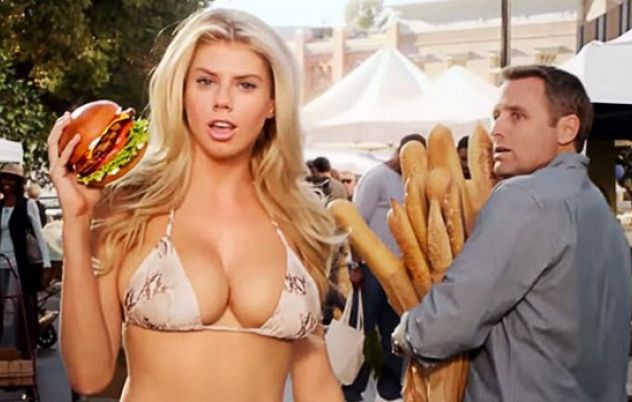 Carl's Jr is fat, raunchy and wants to take over Australia
American Burger Chain Carl's Jr, opens in Australia today with the hope of domination. What's your favourite burger?I think Bush's Plate- Wollongong do the best in town. #lachyi98 Read More
It Is With The Heaviest of Hearts That We Announce…
Glenn Frey, Eagles founder, guitarist and songwriter has passed away aged 67. So sad. Which Eagles songs do you want us to play in his honour? #lachyi98 Read More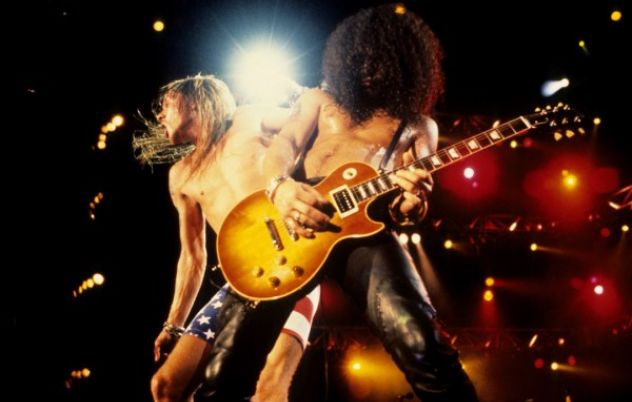 Guns N' Roses (Well, Axl Rose and Slash, Anyway) Reportedly to Reunite for 25 Dates Including…
Slash & Axl - back together in Guns n Roses! Who would you like to see back together in 2016? #lachyi98 Read More
What's On Gong | Live Music and Events in Wollongong
I need ideas for what to do NYE! What are you up to? More details at whatsongong.com.au #lachyi98 http://whatson.i98fm.com.au/ Read More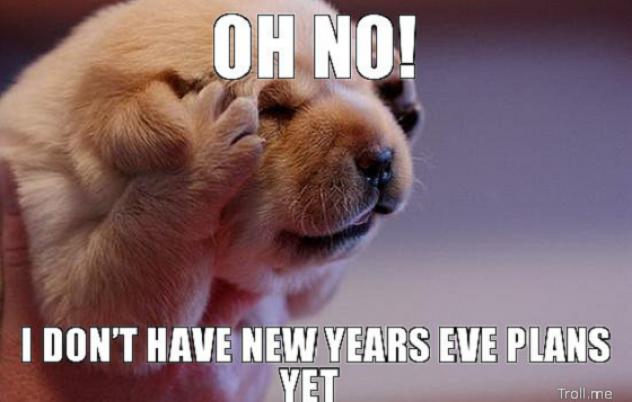 Timeline Photos
Anyone else feeling the same social pressure? #lachyi98 Read More