Social Media
The MS Wellness Run returns to Wollongong on…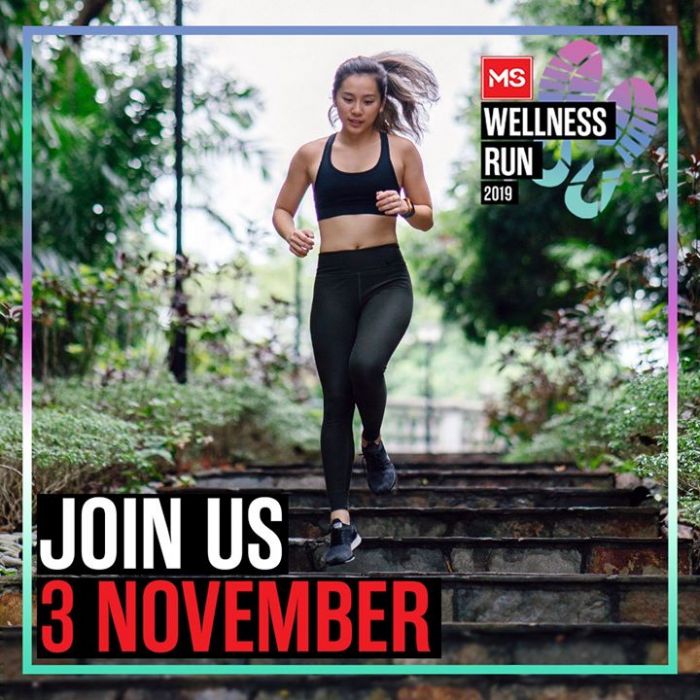 The MS Wellness Run returns to Wollongong on November 3 with a 5k and 10k run through Wollongong's picturesque beachfront!

This is your chance to test your fitness, have fun and support Australians living with multiple sclerosis.

Forget your age and your ability – this is all about helping to make life better for others and everyone is welcome to participate.

Sign up today at mswellnessrun.org.au!