Social Media
The City of Wollongong Giving Tree and Biker's…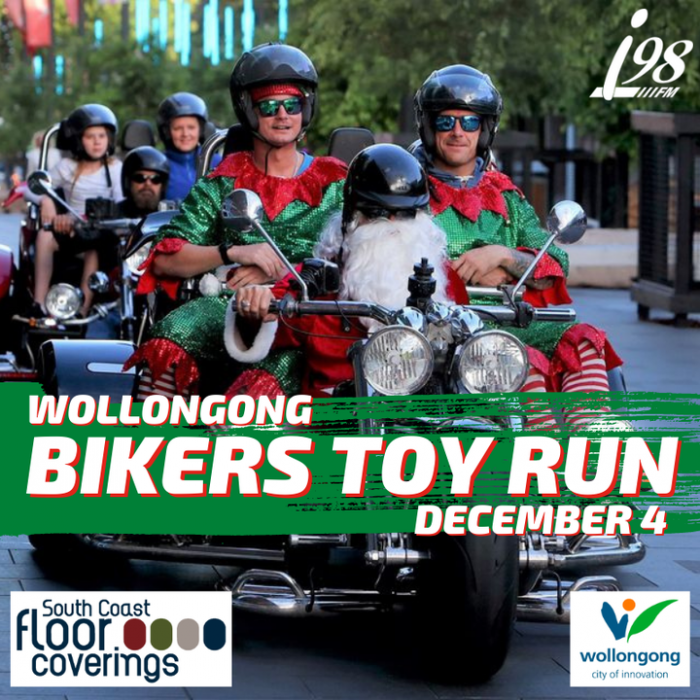 The City of Wollongong Giving Tree and Biker's Toy Run is on again! 🎅🏍

Donations are welcomed through to December 5th for the City of Wollongong Giving Tree, with Biker's Ride will be held on December 4th.

Please note: unwrapped presents should be for kids under 16 and gift cards are welcome.

To make your donation visit the drop off points below;

- Outside Crown Street Mall
- South Coast Floor Coverings in Keira St, Wollongong
- Wollongong Central
- Warrawong Plaza
- Corrimal Shopping Centre
- Dapto Mall

Thanks to South Coast Floor Coverings and City of Wollongong!