Social Media
The 2019 NPL Champs Wollongong Wolves Football…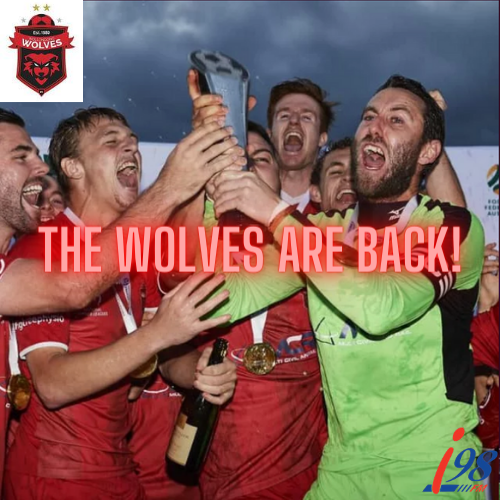 The 2019 NPL Champs Wollongong Wolves Football Club are finally back in action today!

They play at home against Mount Druitt Town Rangers. First grade is scheduled to kick off at 2.30pm at Albert Butler Memorial Park, Kemblawarra. Under 20's kick off at 12.30pm.

A crowd is permitted with social distancing and sanitisation protocols. Those attending with smart phones will need to scan the QR Codes which will be on display outside the ground. Those without smart phones will need to register their attendance in writing at the gate.

Given spectators have to register their attendance, getting in the ground may take a little bit of time so we ask that if possible, you arrive well before kick-off time in order to avoid lengthy line-ups and crowds at the gate and in the car park area.

The canteen and the bar will be open.