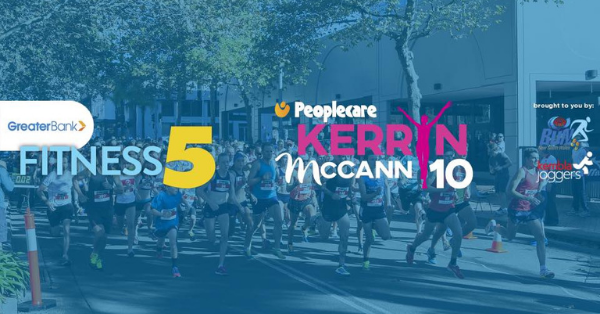 Fitness 5 & Kerryn McCann 10 fun run
The PeopleCare Fitness 5 Fun Run & Walk and the Kerryn McCann 10 are back May 30.
The 10km event will provide a longer distance alternative for runners and walkers, and at the same time support a very special cause, the Illawarra Cancer Carers.
The day will now also include 1, 2 & 3km cross-country events for the kids as well as the 5 & 10km footraces at the new location of the Kembla Joggers Cross Country Park, Darkes Rd, Brownsville.
For more information and to register visit fitness5.com.au
Presented by PeopleCare, i98FM, WIN TV & Mizuno