Blogs
Uber is offering FREE rides for all the Sams next week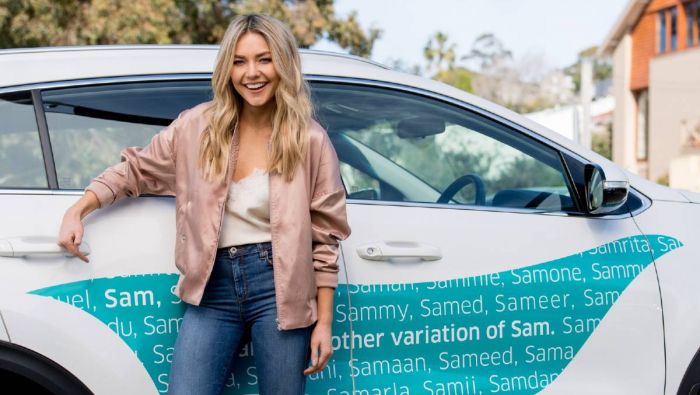 It's gonna pay to have a first name starting with 'Sam' next week, as Uber is offering anyone whose name starts with the letters S.A.M. a free $20 ride every single day of the week!
Whether you're a Sam, Samantha, Samten, Sameera, Samil, Samsun, Samar or any other variation of Sam, if register with Uber before midnight on Friday 18 August and you can enjoy free rides up to the value of $20, every day, from 21-27 August 2017.
If your name's not Sam, don't panic – you don't have to miss out. Just make sure your mate Sam signs up and enjoy a free ride on them.
Get all the info here.