Blogs
Taco Bell moving into Melbourne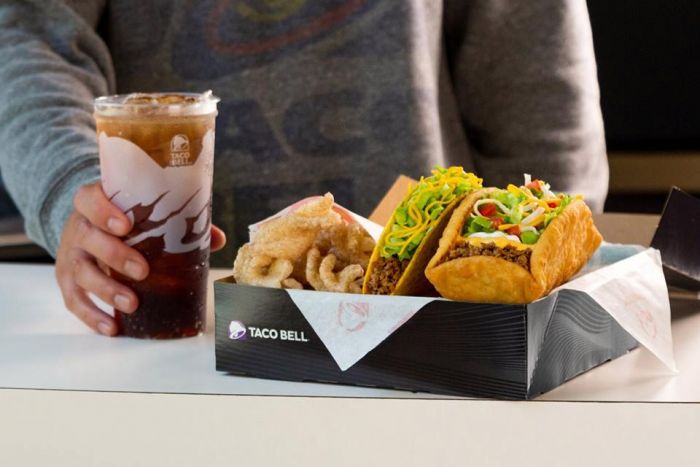 American-Mex eatery Taco Bell are continuing their foray into the Australian market with the announcement of a Melbourne location on the way.
The creators of Doritos® Locos Tacos and the Gordita Crunch are now bringing the chain to Victoria, having already popped up five restaurants in Queensland in recent years.
This expansion of Taco Bell in Australia is the company's third attempt to crack the market, following short stints during the 80s and 90s.
At this stage, the exact location of the Melbourne restaurant is unknown, but it's being tipped to open for summer.