Blogs
Nestle is messing with the Milkybar recipe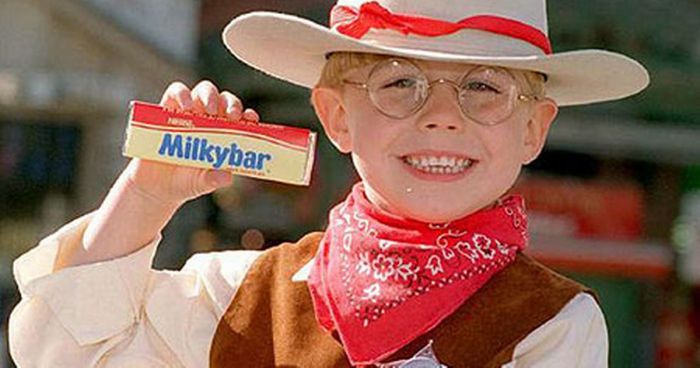 Nestle's classic Milkybar is about to get milkier (if that's a word?), and a little less sugary.
Nestle's operations in the UK are reducing the sugar content from 8.3g per serving to 7.6g in regular Milkybars. The sugar deficit is being replaced by milk, which now becomes the first ingredient and will make up 37.5 percent of the chocolate bar - up from 26 percent.
With more milk and less sugar, the bars will now boast that 'milk is the number 1 ingredient' on the new packaging.
The recipe change is part of a company-wide overhaul in the UK, where Nestle have pledged to remove ten percent of sugar from their confectionery range by 2018.
Luckily, it appears there will be no changes to the Milkybar in Australia, and now our original recipe full-strength Milkybars will be highly sought after around the world!
The Milkybars are on us!