Blogs
Lady Gaga Reveals Album Tracklist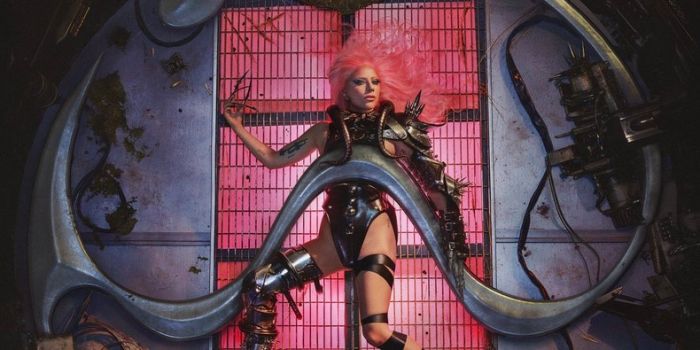 Lady Gaga has revealed the upcoming tracklist for her highly antipcated sixth album, Chromatica!
In the mix are collaboriations with Ariana Grande, girl group BlackPink and music royalty, Elton John.
The reveal of the tracklist comes after Target accidentally leaked images of the album on their website during the pre-order.
The album was set to be released in April, however, has been postponed due to COVID-19.
"This is such a hectic and scary time for all of us, and while I believe art is one of the strongest things we have to provide joy and healing to each other during times like this, it just doesn't feel right to me to release this album with all that is going on during this global pandemic," said Gaga.