Blogs
Kath and Kim Now On Netflix!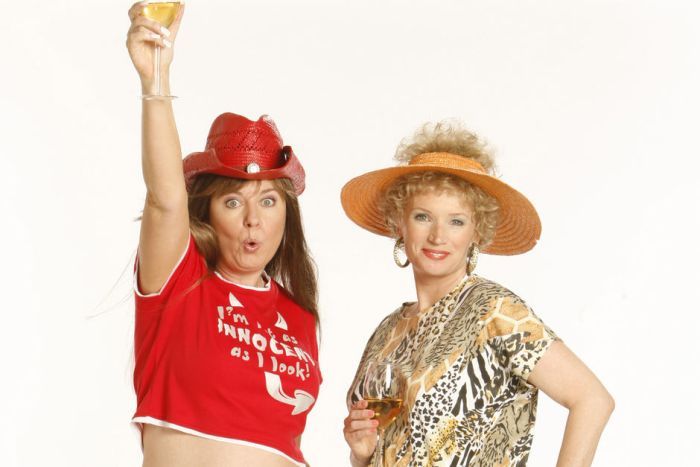 Look at moiiiii because your weekend is officially sorted with all four seasons of Kath and Kim now released on Netflix!
Your favourite foxy ladies have made their return and will be sure to have you laughing just as they did 17 years ago when the series first premiered.
So grab a glass of chardonnay and your Baby Cheesus, sit back and enjoy!