Blogs
Harry Potter themed 'potion mixing' pop up bar coming to Sydney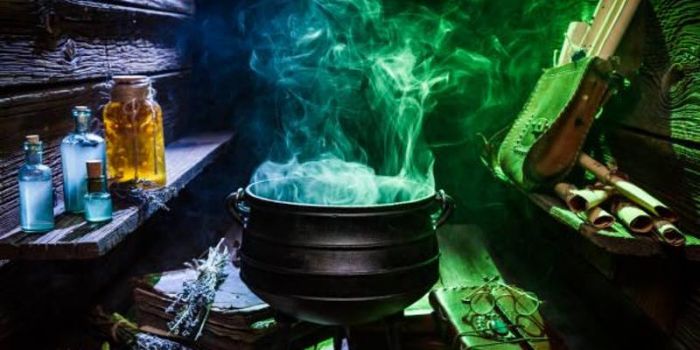 Without using the words 'Harry' or 'Potter', a wizard themed pop-up bar in Sydney will allow fans to don a robe and wave a wand to concoct some magical alcoholic potions!
'The Wizard's Cauldron' is arriving to a 'secret location' in Sydney's Surry Hills from August 29 - November 1.
The 90-minute experience allows you to sip mead as you experiment in the ancient art of potion making. Concoct devilish brews for good (or evil), all under the watchful eye of our wise potions master. Complete challenges to unlock your ingredients at this hands on magical experience!
More info and tickets here: https://www.eventbrite.com/e/the-wizards-cauldron-tickets-61911662449