Blogs
10 best tweets from Episode 8 Bachelor in Paradise…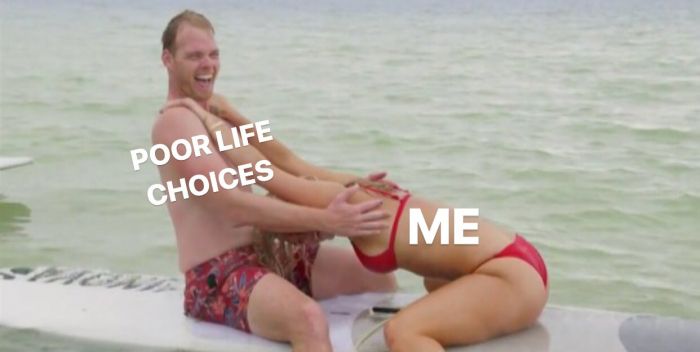 Episode 8 in a nutshell: Michael went rogue, Keira continued to spiral and WHERE THE HELL IS APOLLO?! .
1. When the drama / love / drinking is fine but... APOLLO!!!!!
2. These two need less camera time, some sunscreen and a good hard look at themselves. (Producers I hope you're listening)
3. SHUT. IT. DOWN.
4. Accurate.
7. You think that's bad? I'm writing about you being nervous about being nervous about the bros ceremony.
I am in too deep.
I need rosé.
9. When Micheal changed the game and people weren't happy...
10. Did we say APOLLO IS ON HIS WAY!!!!!!