Blogs
10 best tweets from Episode 7 Bachelor in Paradise…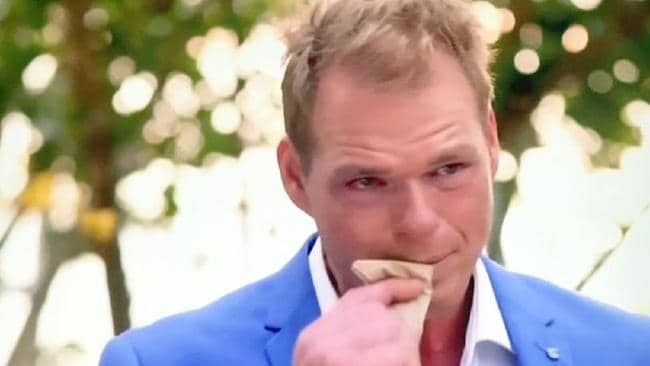 Watch for the love drama but stay for the tweets...
Episode 7 in a nutshell: Jarrod has a 'type', Keira has issues and Laurina is our new Queen!
1. When you choose sleep over a man...
2. When Jarrod makes me glad to be a brunette...
3. Why has no sunscreen company sponored this show yet?
4. "I'm in Paradise to find THE ONE..." (as long as they're blonde)
5. Heads up for any more blondes heading into Paradise... run!
6. When Jarrod says he's looking for the full package...
7. So nice to see a laid back Aussie guy who *totally* doesn't flip out every two minutes.
8. When the boys remember the shirts have buttons...
9. DRAAAAMAAAAA!
10. AND....you truly can't unsee this!