News
Uber arrives in Wollongong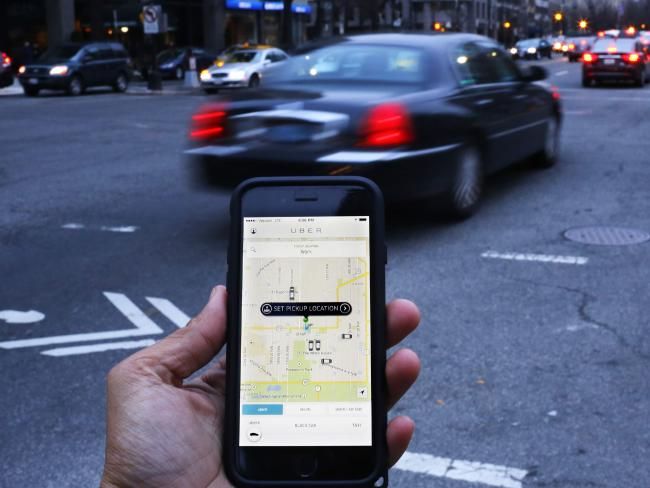 Uber has announced it's finally making the move to Wollongong!
The ride-sharing service will begin operating here from March 16, and promises to provide a cheaper way of getting around.
To give you an example, the trip from Wollongong train station to North Gong Beach is expected to cost anywhere between $9 to $11.
It's also expected to boost local employment, with the company reporting over 4,000 inquiries already to become a Wollongong driver.